Stop minor issues from becoming major and costly issues by the European vehicle specialists at South East Euro inspect and test your prized car. Using genuine and advanced European scan tools cover all aspects of electronic diagnostics, our technicians can inspect all European-manufactured cars including Mercedes-Benz, VW, Audi, and Renault.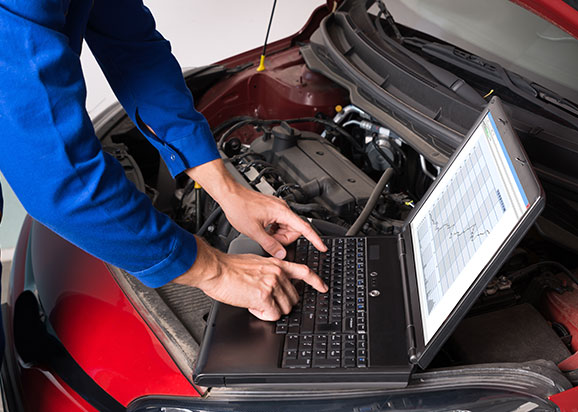 By having your vehicle diagnosed by South East Euro's renowned technicians you are guaranteed a level of service and satisfaction unmatched in the automotive industry. Our eagle-eyed team draw on over 40 years of experience and training working on European vehicles, and can identify the tell-tale signs of stress, overuse, or wear that can spell doom for cars.
Once we have completed our comprehensive and prompt diagnostic check, that we undertake with every service, we will provide you with a detailed report outlining any emergent issues that our check has discovered. To ensure that your vehicle continues to operate at maximum efficiency and safety call us on 03 5908 2883.
Repair & Servicing of European Prestige Vehicles

03 5908 2883