Have you found that the company you hired to replace your car's windscreen aren't all they were cracked up to be? With over four decades of industry experience South East Euro is the team that you've been searching for. Using only the best replacement glass in the automotive industry you can be assured of its safety, strength, and integrity, giving you a clear view of the traffic and conditions in front of your vehicle and preventing cracks from easily forming.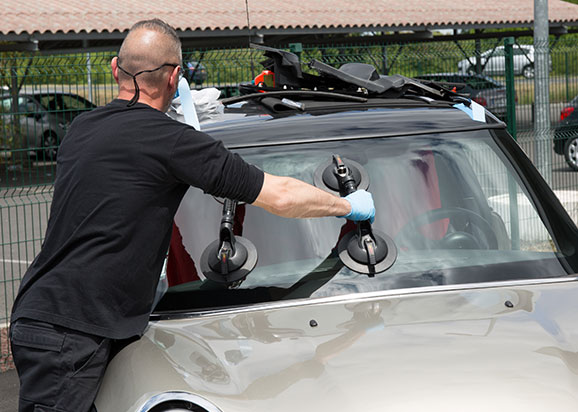 Specialising in maintaining and improving European designed and produced cars such as Volkswagen, BMW, Mercedes Benz, or Audi, South East Euro uses only compatible parts and components for a better driving experience. Once we have diagnosed the issues affecting your windscreen we can then ensure that it receives the replacement that will seamlessly fit and seal against the frame.
For more information about the glass products we use, or how long the replacement will take, call our helpful and knowledgeable team directly on 03 5908 2883.
Repair & Servicing of European Prestige Vehicles

03 5908 2883