It is inevitable that at some point through their operational life every car will need mechanical attention. Whether caused by ageing, wear, or as the result of a collision the repair or replacement of parts and components can be a costly and time-consuming exercise that gives everyone involved a headache.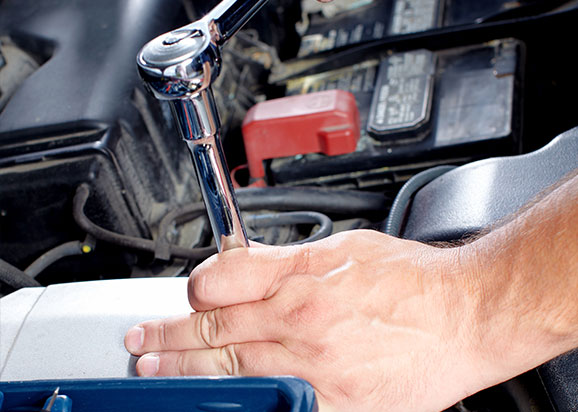 With years of training, experience, and in-depth knowledge behind us the skilled technicians and mechanics at South East Euro can complete specialised mechanical repairs without wasting our valued customer's time and money. From our modern and well-kept workshop we use advanced diagnostic equipment in combination with industry-leading parts and components, to restore the driveability, performance and output of your vehicle.
By trusting South East Euro to repair your vehicle you can extend its life and longevity, cutting down on your upkeep costs in the long run. As European-manufactured vehicle specialists we are the team to turn to if your Volkswagen, BMW, Mercedes Benz, or Audi is showing signs of fatigue or failure. Book your vehicle in for precision mechanical repairs by calling us on 03 5908 2883.
Repair & Servicing of European Prestige Vehicles

03 5908 2883