Renowned for their design, power, and grace, driving a European vehicle is more of an experience rather than a task. No one knows these immaculate and precisely-engineered vehicles quite like the mechanics and technicians at South East Euro.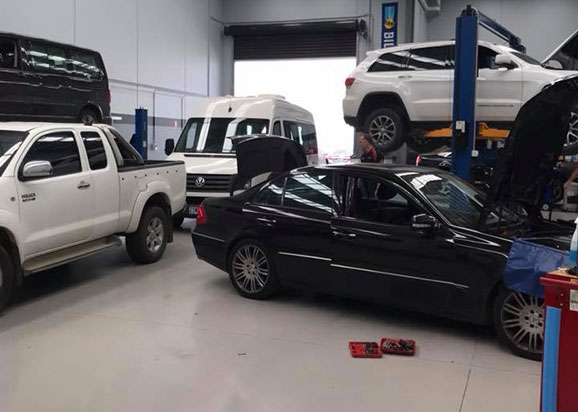 While you could take your BMW or Mercedes Benz to any workshop, why would you? All cars, especially European vehicles, respond better when you take them to the best. Through our use of only the best OEM parts or similar, and advanced diagnostic machinery the team at South East Euro can complete a comprehensive car service that will give you the best value for money.
Possessing years of combined hands-on experience servicing and maintaining European vehicles South East Euro can spot issues that other mechanics would miss. From fluid checks, to wheel alignments, and the testing of emissions, our car services make sure your vehicle is safe for the road and safe for you. to book you European vehicle in with the team that cares call us on 03 5908 2883.
Repair & Servicing of European Prestige Vehicles

03 5908 2883